Our Partners
We are partnering with other leading company to bring you the highest quality work that meet our clients' expectation.

Meyle
Founded 1972 by Dipl.-Ing. Herbert Meyer, Meyle is our supplier of all instruments and electrical products and components for the Automation Industry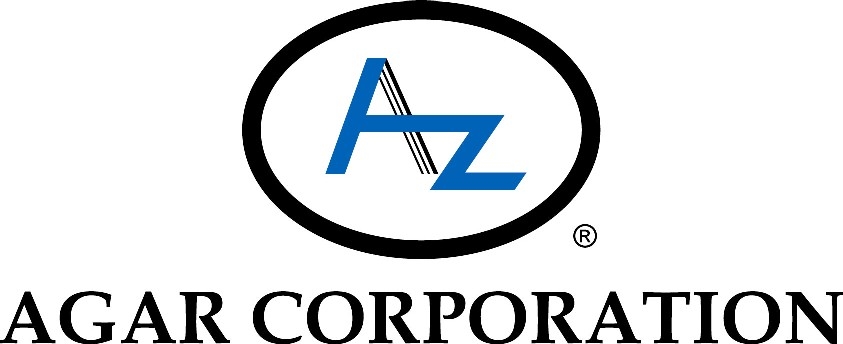 AGAR CORPORATION
Founded in 1980, and used by all major oil companies around the world, Agar Corporation is a leading pioneer of non-nuclear, versatile, multi-phase flow meters used to optimize oil well testing and production.
Agar Corporation specializes in the development, design, and manufacture of multiphase flow meters (MPFMs), oil/water meters, interface, emulsion & foam detectors, and hydrate detectors. Our solutions increase the efficiency of oil production and processing in applications such as heavy oil well testing, waste water treatment, automatic tank dewatering, desalters, emulsion & foam control, and hydrate detection where hydrocarbons and aqueous mixtures are present.

ELECTRO TERMINAL
ELECTRO TERMINAL est une société spécialisée dans la fabrication de connecteurs électriques situés à Innsbruck – Autriche avec une présence mondiale dans 65 pays et plus de 60 partenaires commerciaux. Nos clients comprennent: les fabricants de luminaires, les producteurs d'appareils ménagers, les installateurs électriques et les grossistes.